ECHO Carbon XL 5wt 9'0" | Fly Rod Outfit
The Echo Carbon XL is the first rod we recommend to anyone who is looking for incredible value per dollar.  A moderate action rod, we find the Echo Carbon XL suits a wide number of casting styles but will always feel accurate and predictable. 
Choose from several rod and reel options we've field tested and think you'll enjoy as well.
 Rod: ECHO Carbon XL 5wt 9'0" | 3.5 oz

EECHO Bravo LT 6/7 Reel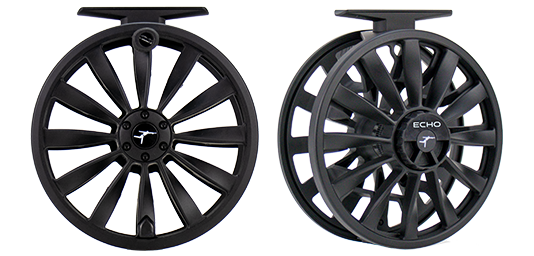 Scientific Anglers Mastery Infinity 5wt